PPF and Vinyl Vehicle Wraps
Vehicle Wraps have become an increasingly popular way to customize the look of your vehicle. Film manufacturers are producing unique, eye popping colors and textures to help your vehicle stand out or add personality. Maybe your new car wasn't available in the color you wanted. Or you've grown tired of the look of your car and are looking for something exciting and new. A vehicle wrap can instantly change the look of your car.
Wraps are available in vinyl, for short term life expectancy, or paint protection film, for long term life expectancy with more durability. Regardless, either product is not meant to be permanent. Both are completely removable from the paint when removed within the film's life expectancy. Vinyl will protect the paint surface to some extent acting as form protection on your paint. However, PPF is a thicker more durable product overall.  As this new part of the wrap industry grows more colors and finishes are coming available.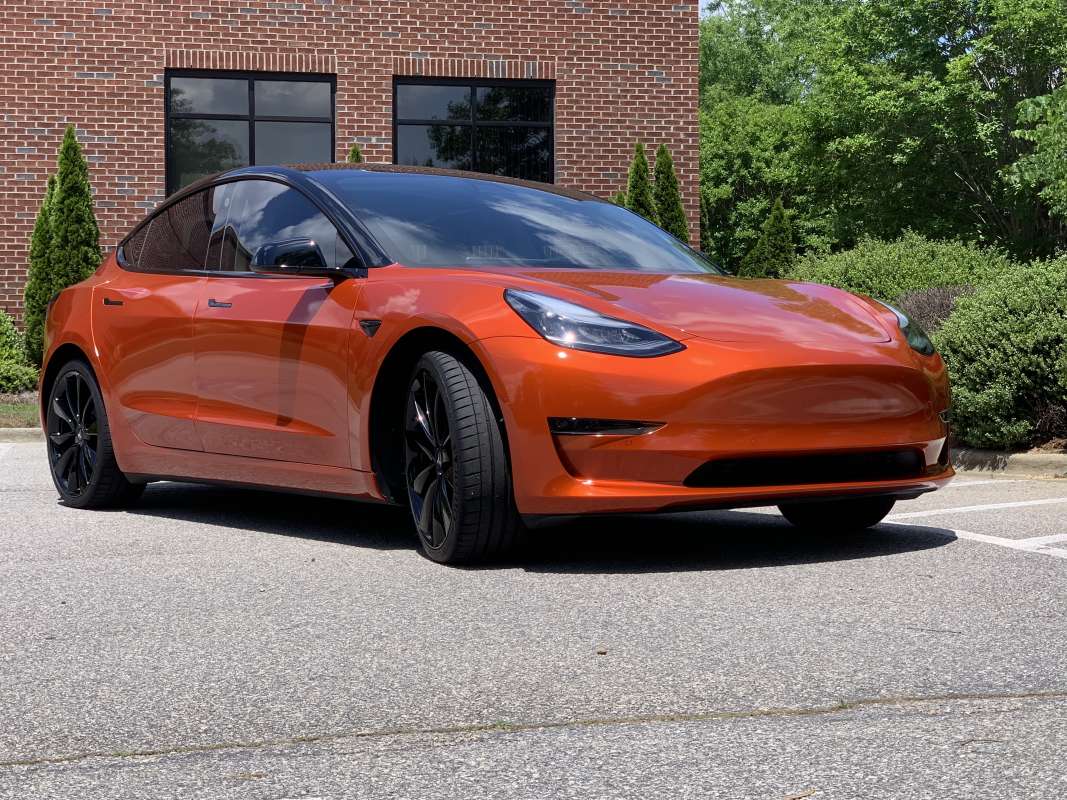 From satin, gloss or matte to candy colors, ultra metallics, brushed finishes and carbon textures. We enjoy and take a lot of pride in our vehicle wrap installations. PPF and Vinyl both have product limitations, but we take every effort to make your vehicle wrap look as much like paint as possible by wrapping edges, strategically placing seams, and reducing overlaps. Custom Tint, Inc. can help you decide what suits your vehicle and your budget. We can help guide you through the vehicle wrapping process to ensure you get the vehicle wrap and life expectancy you are looking for.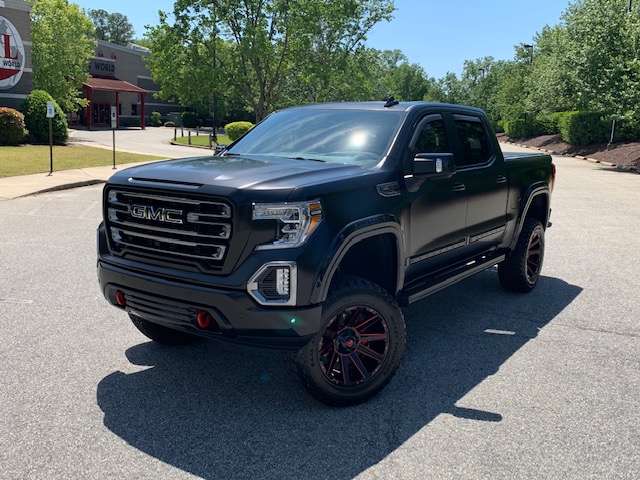 Automotive Restyling
Express yourself and add attitude to your vehicle wrap project by accenting it with wrap vinyl. There are many ways to modify your vehicle to make it more "you" with the various colors, finishes, and textures available. Start by adding on your favorite color to a few accents or racing stripes or off-set rally stripes or simply by deleting the chrome to your current wrap project. Have your vehicle be unique with vibrant fun color or metallic or a combination of colors, finishes, and textures. Or if you have an idea or maybe you are not sure…we are here to help guide and educate you on the possibilities of what your car can be.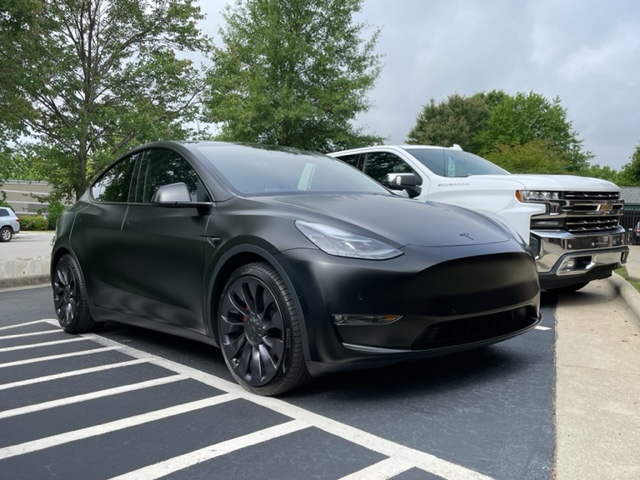 Contact us to set up your consultation appointment to discuss the possibilities of making your car a little more "you".