3M Paint Protection Film is one of the best ways to preserve the quality paint finish on your vehicle. This product helps keep your vehicle looking newer- longer by creating a barrier protecting vulnerable areas on the vehicle surface. In addition, 3M Paint Protection Film does not change the design features or color of your vehicle. Preserving the finish of your vehicle, today, with paint protection film will enhance the resale/trade-in value of your vehicle, in the future.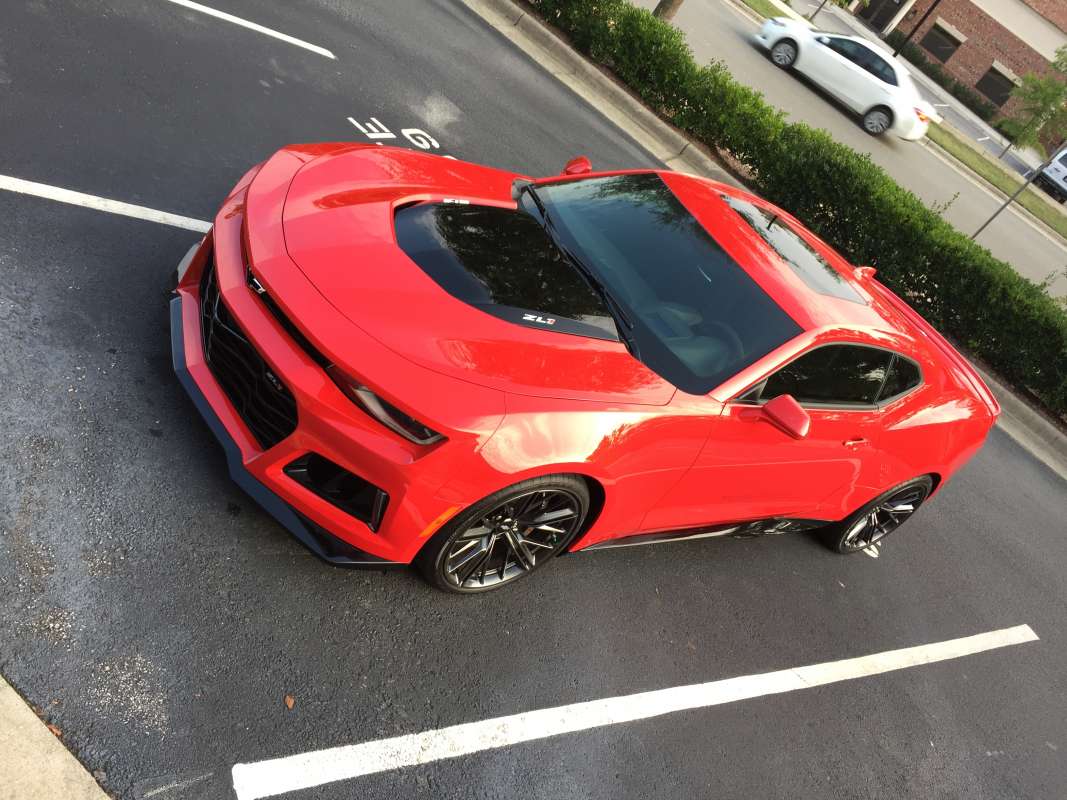 Our company strictly  uses 3M Scotchgard Pro Series Paint Protection Film; which is the top of line in 3M's portfolio.  We offer this film in a Gloss Finish and, for those wanting a slight change, a Satin Finish, as well.  This product is designed to be a tough, durable, virtually invisible, and maintenance-free urethane film. 3M uses its most advanced technology to protect the finish on your vehicle from rock chips, scratches, bug stains, and bird droppings. In addition, when you purchase a film that is installed by a trained professional know that you are buying a recognized brand from a trusted company that has been around for over a century. Custom Tint, Inc. has been 3M Certified in the installation of paint protection films since 2006.
3M Scotchgard Paint Protection Film Pro Series
Easier to clean and harder to scratch top surface; A revolutionary clear coat technology gives this film exceptional stain and scratch resistance making it easier to maintain the showroom finish.
Exceptional clarity; The low orange peel makes this one of the clearest paint protection films in the industry, so it does not change the design features or color of your vehicle.
Excellent durability; The new formula for the Scotchgard Pro Series ensures superior resistance to cracking and yellowing while protecting the finish of your vehicle against damaging elements.
Wax and wash as usual; Scotchgard Pro series is maintenance free and does not require any special maintenance to keep your film looking great.
Scratches disappear; Innovative technology enables self-healing properties that allow minor scratches to disappear by themselves, keeping the film and your vehicle looking new.
Personalized fit; Certified 3M Installers leverage a library of 1000's of computer designed patterns to cut parts that are a custom fit for your vehicle. Ensuring a precise fit and high quality installation.
10 YEAR 3M comprehensive warranty for Scotchgard Pro Series is from the purchase date; which includes coverage against defects, yellowing, bubbling, and cracking.
Transferable warranty provided that the owner of the vehicle has original paint protection film warranty paperwork
3M Paint Protection Film can be installed anywhere on the vehicle that you want to protect the paint finish. Protect from damaging road debris, environmental elements, or simply, yourself. Unfortunately mistakes do happen.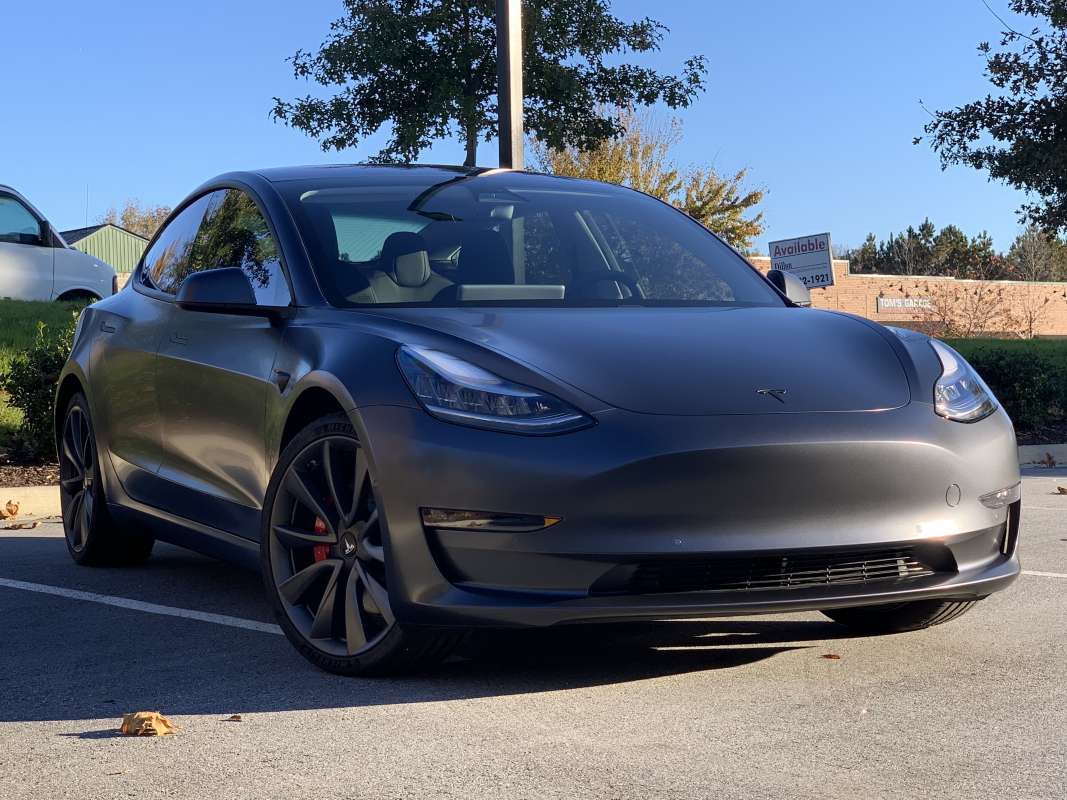 3M Scotchgard Paint Protection Pro Series protects:
Hoods, fenders, bumpers and headlights from flying road gravel, bug acids, and tar
Full hoods, roofs and trunks from scratches, bird droppings and tree sap
Scuffs/Scratches to the rear trunk/hatch ledges due to loading/unloading your golf clubs, strollers, pets, or luggage
Rocker panels due to sand and stones kicked back by tires
Recessed door cups and door edges from keys, rings, fingernails, belt buckles and purses
Interior step plates due to shoes with sand or stones to prevent everyday wear and tear
Along truck beds and tailgates due to tools and other construction items loading/unloading
Custom Tint, Inc. offers several different clear bra paint protection packages based on various types of coverage.  We help our clients to determine what package will best suit their vehicle based on their needs and budget.
For car enthusiasts, Custom Tint, Inc. provides entire vehicle protection. In which, we custom tailor the film to precisely fit the contours and every exterior painted surface on the vehicle.  We can help determine the type of coverage that is best for your vehicle based on the type of driving you do and your budget.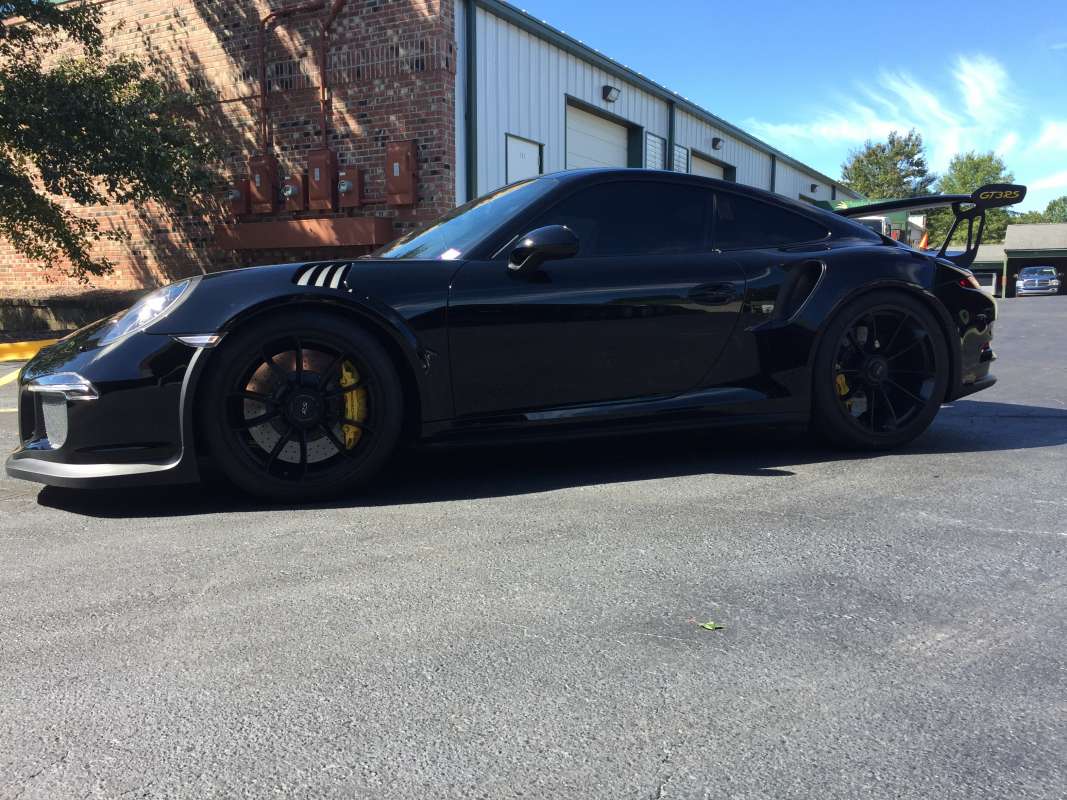 Give us a call to learn how Custom Tint, Inc. can help to protect your vehicle with clear bra paint protection film.